Play
fun virtual activities

with your team. Build an

inclusive remote culture

.

Atium offers a library of original games and activities designed for remote teams to build connection, topped by integrations making it effortless to choose, schedule and join the activities.
Trusted by teams that build best-in-class remote cultures
Our library of games 🕹
We provide a continuously updated library of games and activities designed to build connection in remote teams. Here's how it works:
Choose and start an activity

You can choose based on the number of participantsWe have activities for small teams and large teams both., the lengthFrom short 5 min energizers to team-building workshops, our platform offers it all. and which area of team connectionFoster connection, share vulnerability, practice collaboration, and more; all while having fun with you team! you intend to improve.

Invite other participants

Share the activity link with your colleagues, for example at the beginning of a meeting.

Do the activity next to any video-call tool

Once your colleagues joined, you can start the activity.
My Anthem

Who am I?

User manual

The great mimic an animal game
Meet Athena, our Slack app.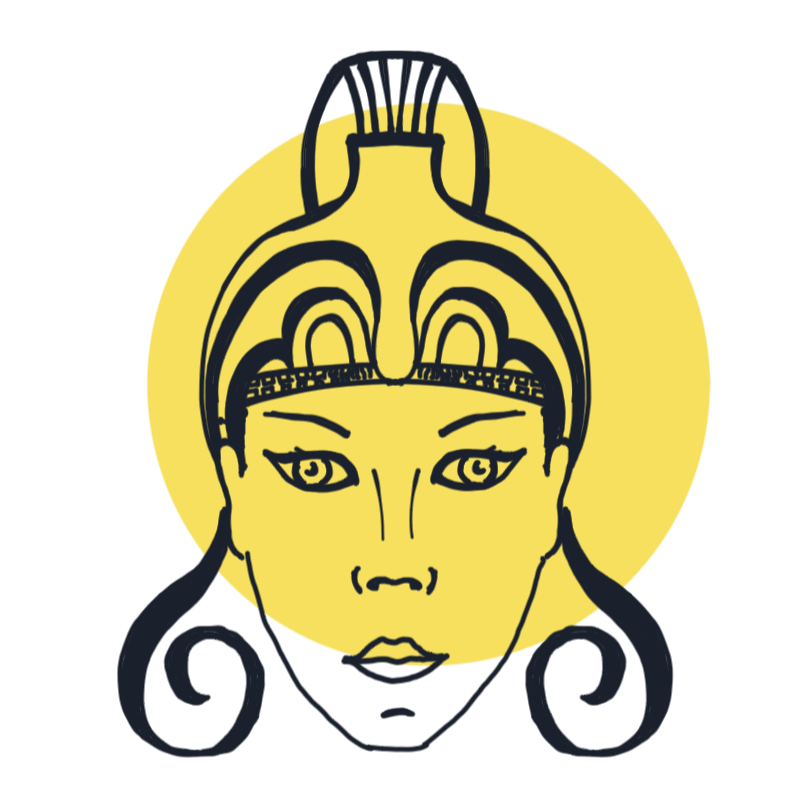 To make it even easier to choose, schedule and regularly engage in Atium's activities, we built a Slack app.
Schedule when to receive suggested activities

Set reminders for activities with your team at regular moments in the week. For example at the beginning of your weekly team meeting, during a daily standup or for your virtual Friday drinks.

Get the right activity at the right time!

Our recommendation engine will create a social schedule for your team based on factors like your team size and how long you have for activities.

Receive reminders in Slack

Athena sends you a message with a link to an activity in a Slack channel of your choice, so that you and your colleagues can easily join and start a different activity every time.
Why should I care about human connection?
It drives productivity
Disengaged team members result in less effective collaboration, human connection drives engagement.
It increases retention
Having friends at work is an indicator of higher levels of retention and job satisfaction.
It prevents burnouts
When going through stressful times at work, knowing you can rely on your team as a support network preserves mental health.
You're in great company!
Success stories from teams that value remote culture
Nick Le
Senior Associate
"
I did not expect it to be so fun! All our team members, from designers to developers, are very excited about Atium. Not only that, some activities also helped to break barriers in the team. It feels like we know each other better.
Wei Li
HR Manager
KaleidoGlobe
"
Using Atium's uniquely designed and Slack integrated virtual activities as ice breakers during our remote team meetings has increased engagement from every member of our team and has led to a more open environment during our meetings. Mario provides exceptional customer service, is receptive to our feedback, and provides timely updates on Atium's progress.
Alessandro Quintarelli
Co-founder & CEO
"
I've been using Atium with my newly formed team, and it definitely works. It's a fun and practical way to build connection and get to know each other better.
Kevin O'Shea
Senior Digital Marketing Manager
"
I've been using Atium twice a week - at the start of separate meetings. It's a great energiser to kick things off and put a smile on people's faces.
Jason Lai
Director of Human Capital
KaleidoGlobe
"
Prior to using Atium, the start of meetings were boring. We would have random small talk while we waited for late arrivals. Atium allows us to bond in an intentional way. It increases morale before meetings and is a good way to be effective with time and wait for late comers. Coming up with ice breakers can be tedious and time consuming, so Atium solves this problem with randomly generated ice breakers that are fun and professional.
Ready to get started?
Activity of the month
The activity of this month is Two Truths, One Lie.
Every month we open up one activity so you can get a taste of how Atium helps your team build connections and strengthen your remote culture!
Activity of the Month